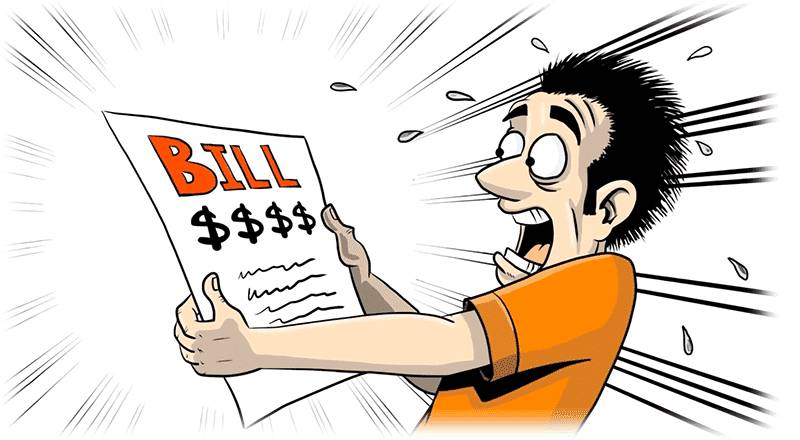 PARTNERPROGRAMM
4 TIPS to hack your winter energy bill
With temperatures dropping and energy prices increasing, your bills are probably about to shoot up. Here's some tips that may have you paying less.
1. ADJUST YOUR THERMOSTAT
It may sound simple, but it's easily forgotten! You can save a lot by simply adjusting the temperature, or completely turning it off, for just a few hours per day.
2. UNPLUG!
Think about all of your appliances currently plugged in…it may be quite a few. Consider unplugging those that you're not using everyday to avoid driving up the bill.
3. USE YOUR DISHWASHER
This may sound contradictory, but actually, your dishwasher uses fewer gallons of water than you would when hand washing the same load. This is one appliance you won't want to unplug!
4. INVEST IN A WARM ONESIE
One of the best things about a onesie is it can have you fully dressed in seconds. If you invest in a warm onesie, then it will also have you warm in seconds, no electricity required ;)
Check out these unbelievably warm and options: