80% cotton, 20% polyester
Brushed back cotton on the inside
Two-way YKK® quality zipper
Front kangaroo pocket
Side pockets with zippers
Logo embroidery on chest and back
Woven zip pullers with embroidery
This is a unisex product with unisex fit. Vetle is 188cm and wearing size M. Yara is 176cm and wearing size XS. Karim is 193cm and wearing size XXL. Carter is 181cm and wearing size L.
Free shipping on orders over $300
Express shipping available
30 days to return
Similar styles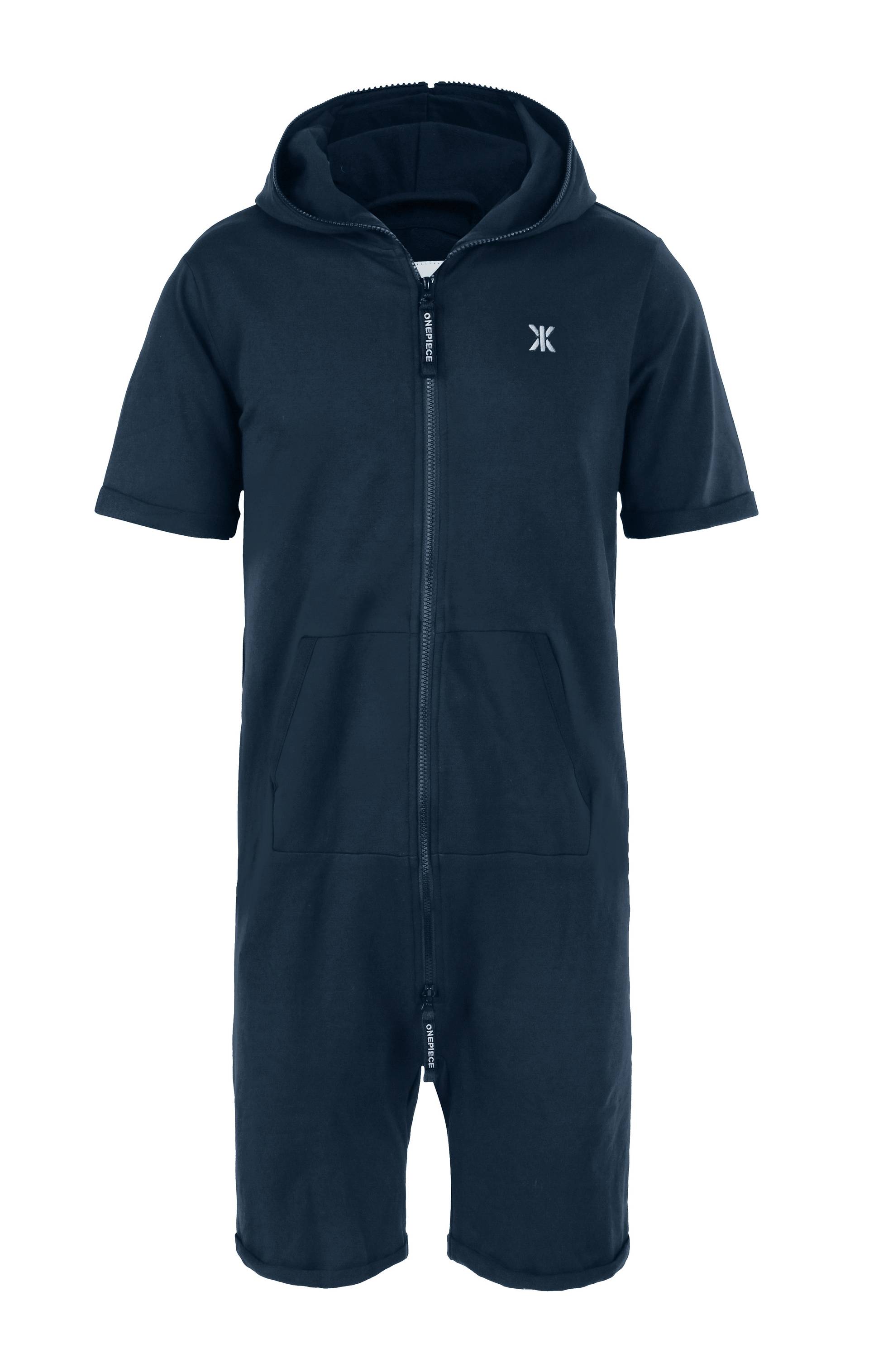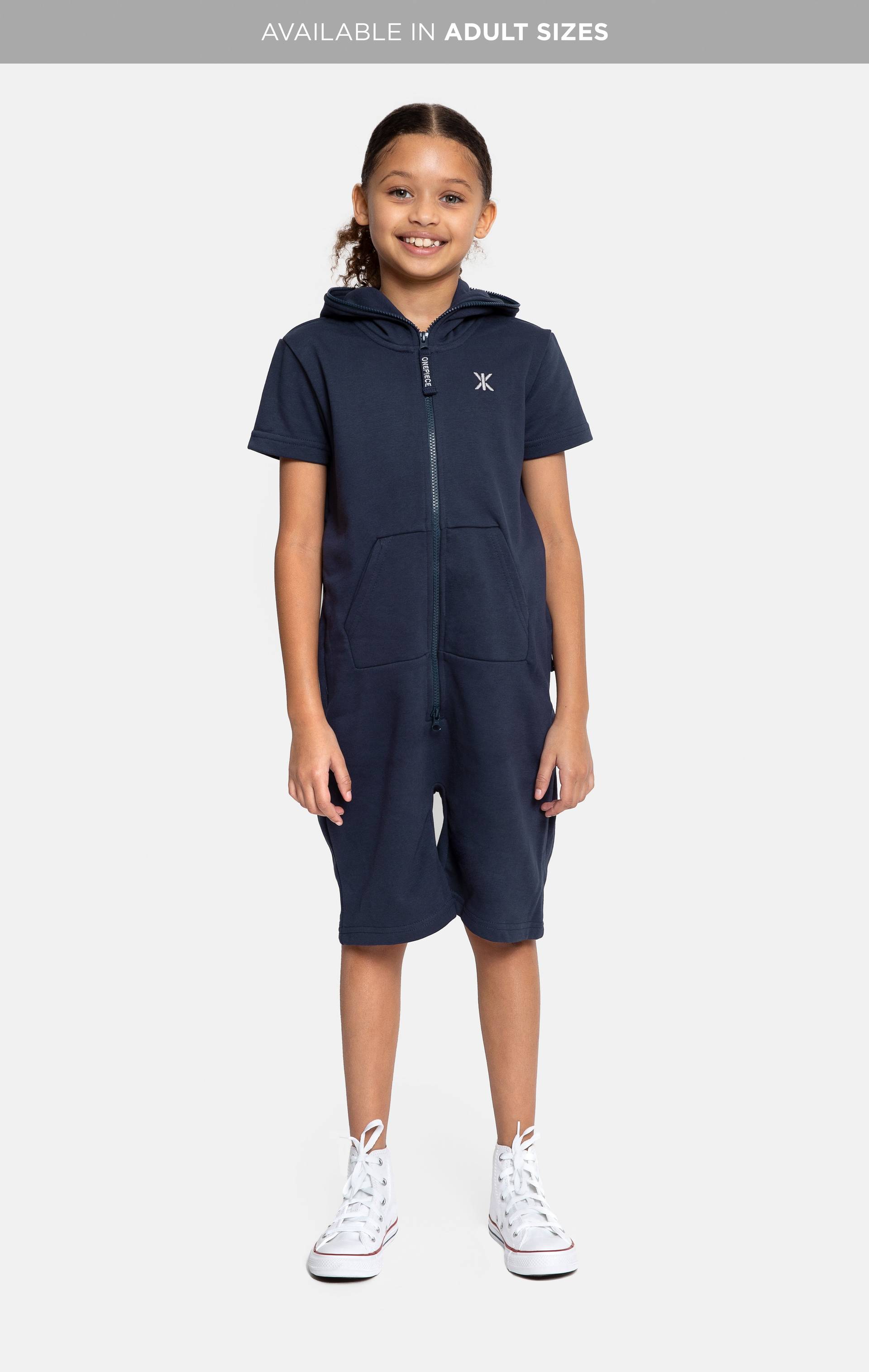 Customer reviews
97%
would recommened this product
Antongiorgio S.
👍🏻
👍🏻
Quality of item: Very Good
C.A. M.
Excellent quality and swift delivery
Excellent quality and swift delivery Bought 3XL as I wanted a baggy fit 😊
Product fit: True to Size
Quality of item: Excellent
Emil L.
To small, but maybe will stretch over time. Still comfy for walking around.
I´m 170cm short, quite big. 140kg. It´s just barely usable. I bought the 3XL and would love to see a 4XL with same length legs. Seemt the company is going in the other direction and making their selection smaller so I won´t be a returning customer. Would have loved to buy a few more just for fun.
This jumpsuit from Onepiece is unisex, which means that the style is suitable for both men and women. The product is designed to be worn as you want to wear it; If you want a looser, more relaxed fit, opt for a larger size to normal. Or if you want a more fitted look, choose one size smaller
| | XXS | XS | S | M | L | XL | XXL | XXXL |
| --- | --- | --- | --- | --- | --- | --- | --- | --- |
| Height | 155 - 166 | 165 - 174 | 174 - 180 | 178 - 185 | 182 - 188 | 186 - 192 | 190 - 196 | 193 - 200 |
| Chest | 94 | 100 | 106 | 112 | 118 | 124 | 130 | 136 |
| Waist | 90 | 96 | 102 | 108 | 114 | 120 | 126 | 132 |
| Hip | 91 | 97 | 103 | 109 | 115 | 121 | 127 | 133 |
| Inseam | 68 | 70 | 73 | 75 | 77 | 79 | 81 | 83 |
| CF length | 74 | 76 | 82 | 84 | 86 | 88 | 89 | 91 |
| | XXS | XS | S | M | L | XL | XXL | XXXL |
| --- | --- | --- | --- | --- | --- | --- | --- | --- |
| Height | 155 - 166 | 165 - 174 | 174 - 180 | 178 - 185 | 182 - 188 | 186 - 192 | 190 - 196 | 193 - 200 |
| Chest | 94 | 100 | 106 | 112 | 118 | 124 | 130 | 136 |
| Waist | 90 | 96 | 102 | 108 | 114 | 120 | 126 | 132 |
| Hip | 91 | 97 | 103 | 109 | 115 | 121 | 127 | 133 |
| Inseam | 68 | 70 | 73 | 75 | 77 | 79 | 81 | 83 |
| CF length | 74 | 76 | 82 | 84 | 86 | 88 | 89 | 91 |