Retro Alps Fitted Jumpsuit
Heading to the Alps? Don't forget to pack our brand new Retro Alps fitted style. Complete with an old school flared leg, wear this cozy style to be the best looking one there.
EXTRA 10% OFF WHEN YOU BUY 2 OR MORE
USE CODE: EXTRA10 AT CHECKOUT
Every Order = 1 Tree Planted
The tree planting operations provide crucial income to local communities.
100% polyester
Front two-way zipper closure
Arm patch on both sides
Front kangaroo pocket
Long sleeves with ribbed cuffs
Rear exit opening for easy bathroom breaks
Flared legs
Model is 176cm and wearing size S. Plus size model is 181cm and wearing L plus.
Free shipping on orders over 150 EUR
Free express shipping on orders over 400 EUR
30 days to return
Similar styles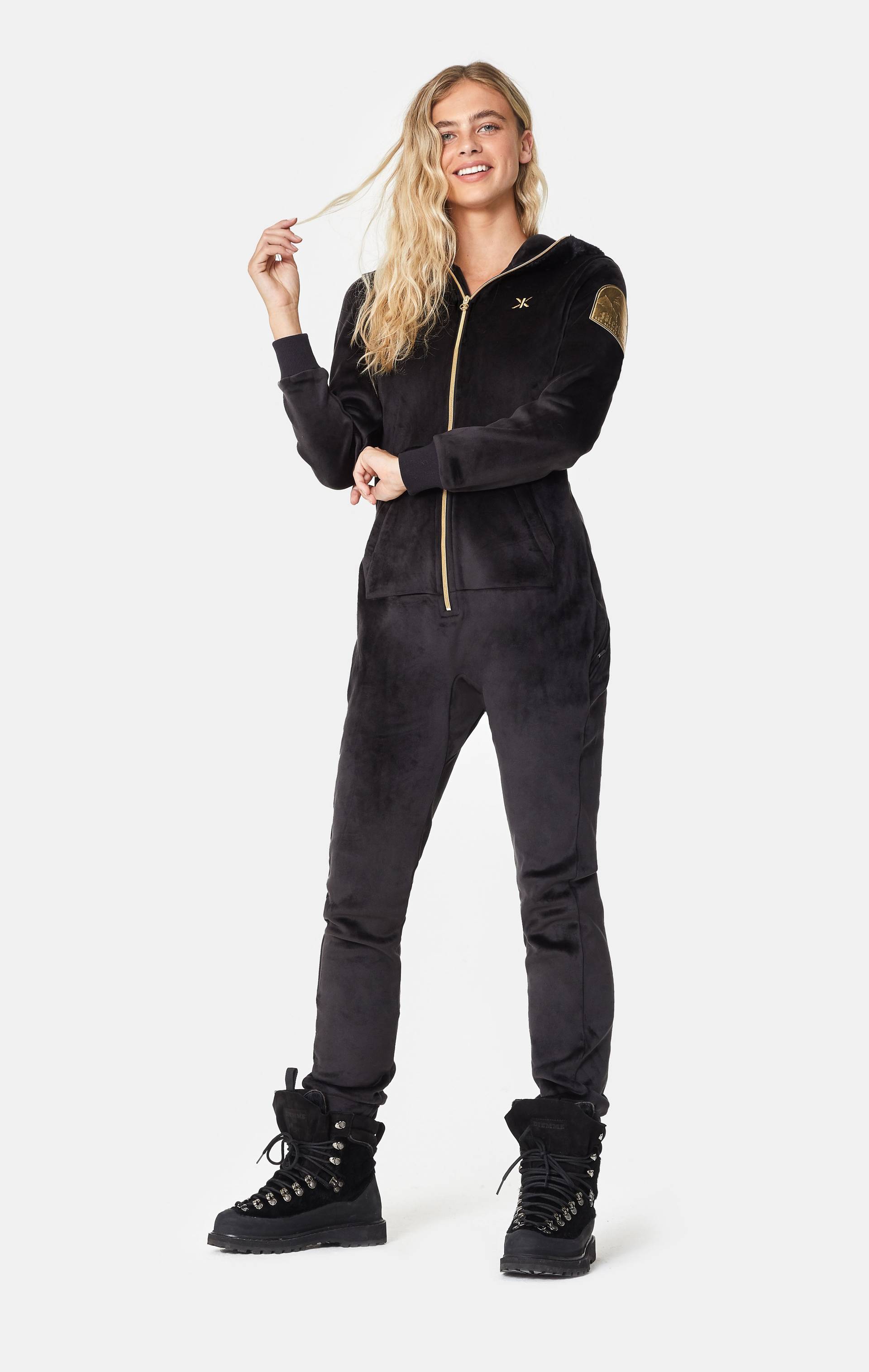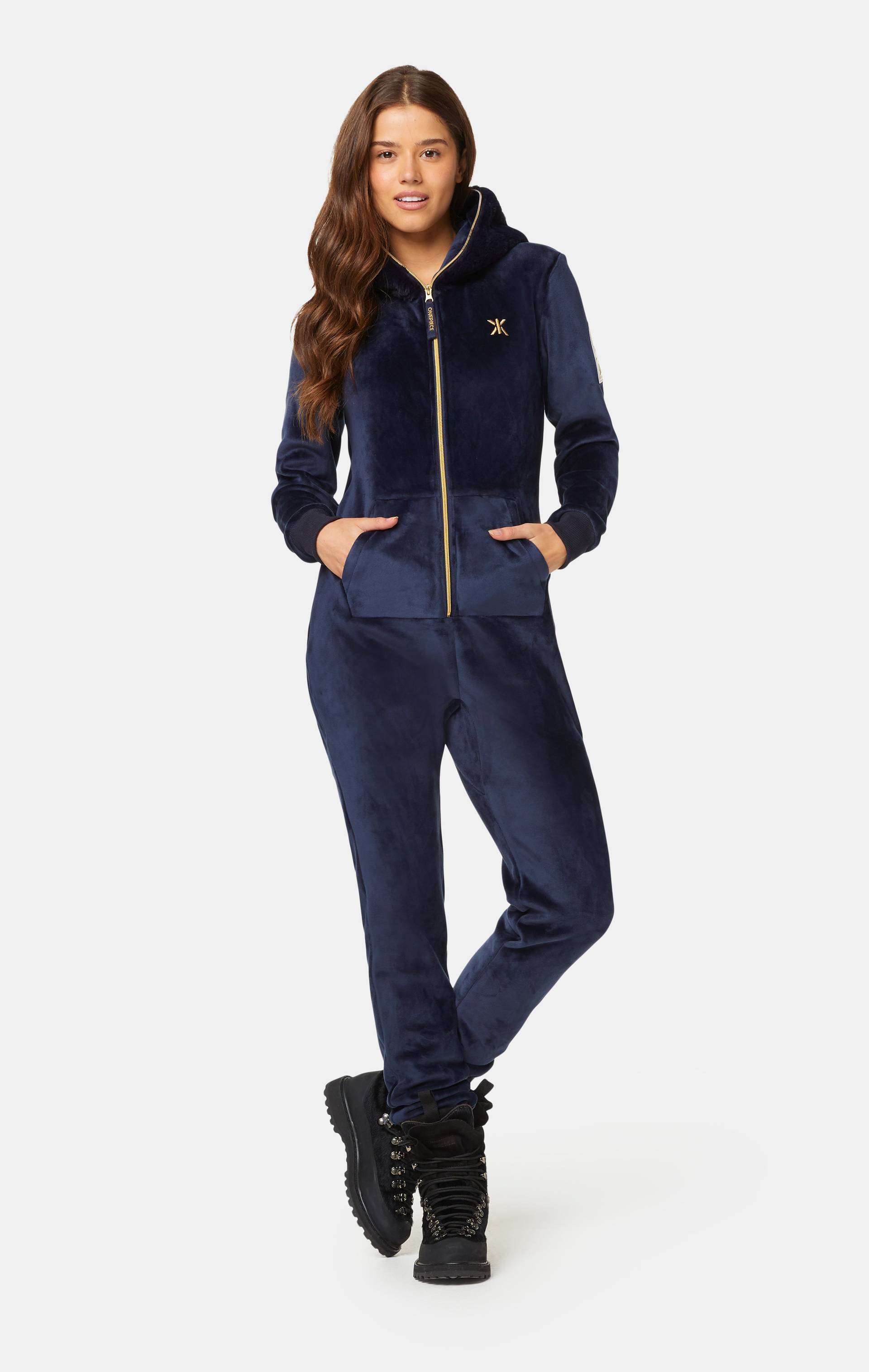 This womens jumpsuit from Onepiece is slim fit
| | XS-SHORT | XS | S | M | L | L-PLUS |
| --- | --- | --- | --- | --- | --- | --- |
| Height | 154 - 165 | 166 - 174 | 167 - 176 | 169 - 178 | 171 - 180 | 171 - 180 |
| Chest | 80-84 | 80-84 | 86-90 | 92-96 | 98-102 | 104-108 |
| Waist | 70-74 | 70-74 | 76-80 | 82-86 | 88-92 | 94-98 |
| Hip | 82-86 | 82-86 | 88-92 | 94-98 | 100-104 | 106-110 |
| Inseam | 70-72 | 78-80 | 80-82 | 82-84 | 84-86 | 84-86 |
| C.F length | 68-72 | 70-72 | 72-74 | 74-76 | 76-78 | 76-78 |
| | XS-SHORT | XS | S | M | L | L-PLUS |
| --- | --- | --- | --- | --- | --- | --- |
| Height | 154 - 165 | 166 - 174 | 167 - 176 | 169 - 178 | 171 - 180 | 171 - 180 |
| Chest | 80-84 | 80-84 | 86-90 | 92-96 | 98-102 | 104-108 |
| Waist | 70-74 | 70-74 | 76-80 | 82-86 | 88-92 | 94-98 |
| Hip | 82-86 | 82-86 | 88-92 | 94-98 | 100-104 | 106-110 |
| Inseam | 70-72 | 78-80 | 80-82 | 82-84 | 84-86 | 84-86 |
| C.F length | 68-72 | 70-72 | 72-74 | 74-76 | 76-78 | 76-78 |