20% OFF
Towel Club™ is the world's first clothing & accessories brand made from 100% soft towel terry, for relaxed vibes at the beach or by the pool.
Pair this towel polo shirt in navy with our matching shorts for the perfect laidback beach look. In collaboration with towelclub.com.
100% cotton towel terry
Polo collar
Logo embroidery on chest
"Towel Club" embroidered on back
Free shipping on orders over $300
Express shipping available
30 days to return
Similar styles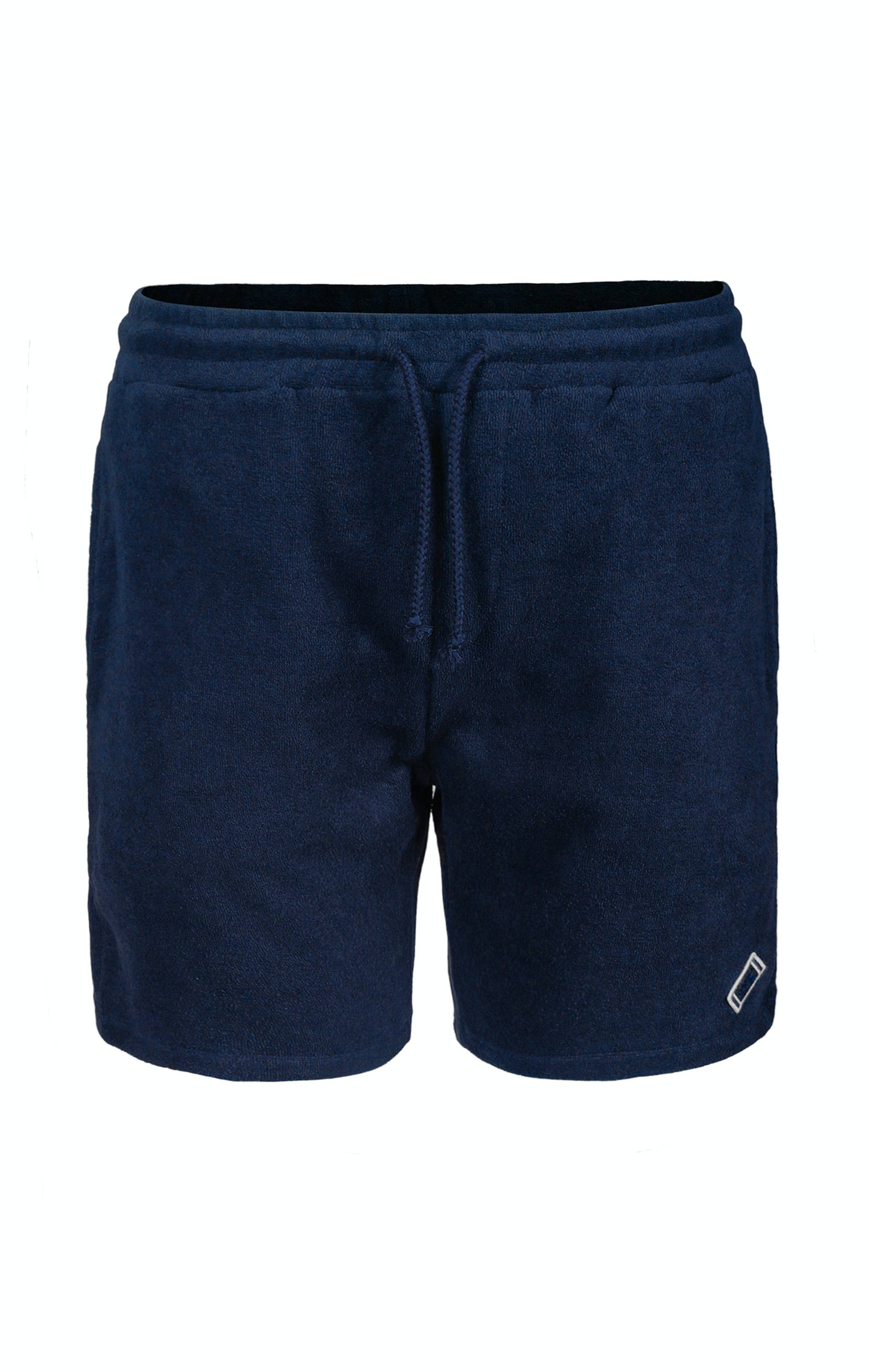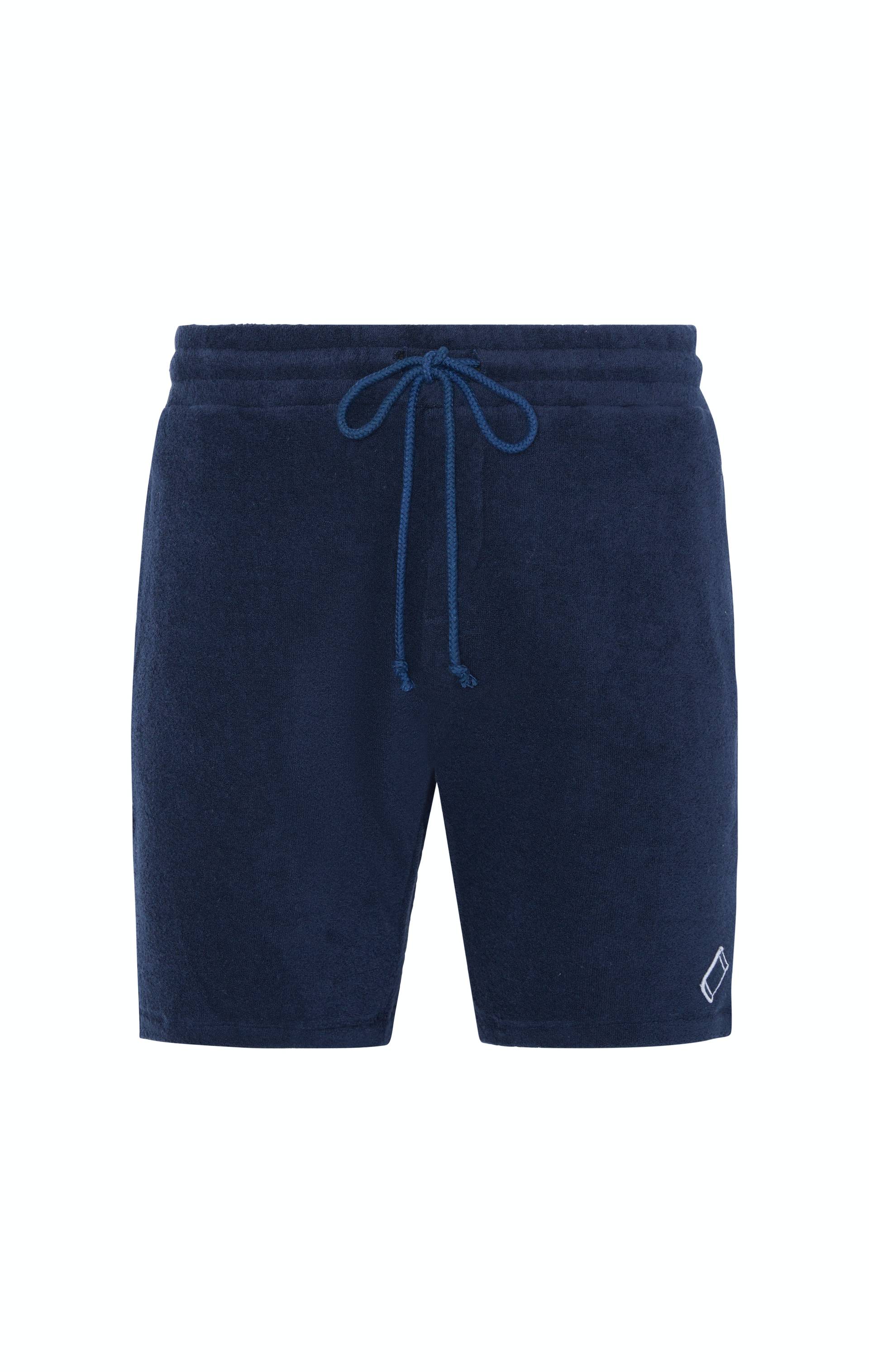 This Pique from Towel Club is regular to relaxed fit.
| | XXS | XS | S | M | L | XL | XXL |
| --- | --- | --- | --- | --- | --- | --- | --- |
| Height | 153 - 166 | 164 - 174 | 170 - 180 | 178 - 188 | 181 - 193 | 183 - 196 | 184 - 198 |
| Chest | 80 - 84 | 86 - 90 | 92 - 96 | 98 - 102 | 104 - 108 | 110 - 114 | 116 - 120 |
| Waist | 66 - 70 | 72 - 76 | 78 - 82 | 84 - 88 | 90 - 94 | 96 - 100 | 102 - 106 |
| Hip | 82 - 86 | 88 - 92 | 94 - 98 | 100 - 104 | 106 - 110 | 112 - 116 | 118 - 122 |
| Inseam | 74 - 76 | 76 - 78 | 79 - 80 | 81 - 82 | 83 - 84 | 85 - 87 | 87 - 89 |
| | XXS | XS | S | M | L | XL | XXL |
| --- | --- | --- | --- | --- | --- | --- | --- |
| Height | 153 - 166 | 164 - 174 | 170 - 180 | 178 - 188 | 181 - 193 | 183 - 196 | 184 - 198 |
| Chest | 80 - 84 | 86 - 90 | 92 - 96 | 98 - 102 | 104 - 108 | 110 - 114 | 116 - 120 |
| Waist | 66 - 70 | 72 - 76 | 78 - 82 | 84 - 88 | 90 - 94 | 96 - 100 | 102 - 106 |
| Hip | 82 - 86 | 88 - 92 | 94 - 98 | 100 - 104 | 106 - 110 | 112 - 116 | 118 - 122 |
| Inseam | 74 - 76 | 76 - 78 | 79 - 80 | 81 - 82 | 83 - 84 | 85 - 87 | 87 - 89 |