50% OFF
Holidays Are Coming Onesie Jumpsuit
Chez Onepiece, nous aimons passer la période des fêtes en famille. C'est pourquoi nous avons créé la combinaison Holiday, une combinaison de Noël unisexe pour tous les grands enfants qui aiment se mettre dans l'ambiance autant que nous. Et pour chaque enfant de taille normale, nous avons la combinaison de Noël pour enfants assortie, pour une photo de famille digne d'Insta !
100% Acrylique
Fermeture éclair avant à double sens
Poches latérales avec fermeture éclair
Capuche avec option de fermeture
Poignets côtelés
Patchs en daim sur les coudes et les manches
Tricot Fair Isle
This is a unisex product with unisex fit.
Livraison gratuite à partir de 200€
Livraison rapide disponible
Retour possible sous 30 jours
Produits similaires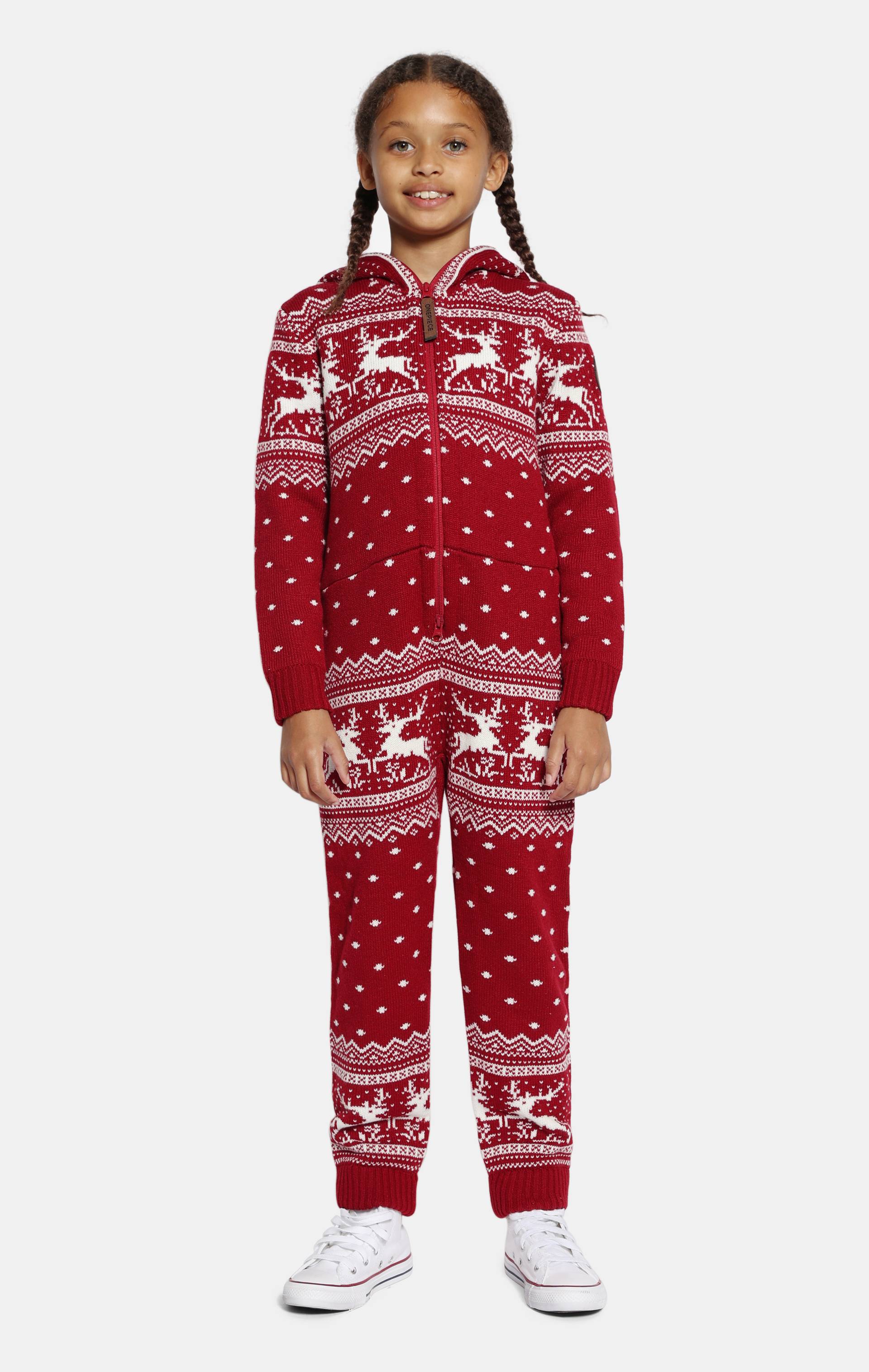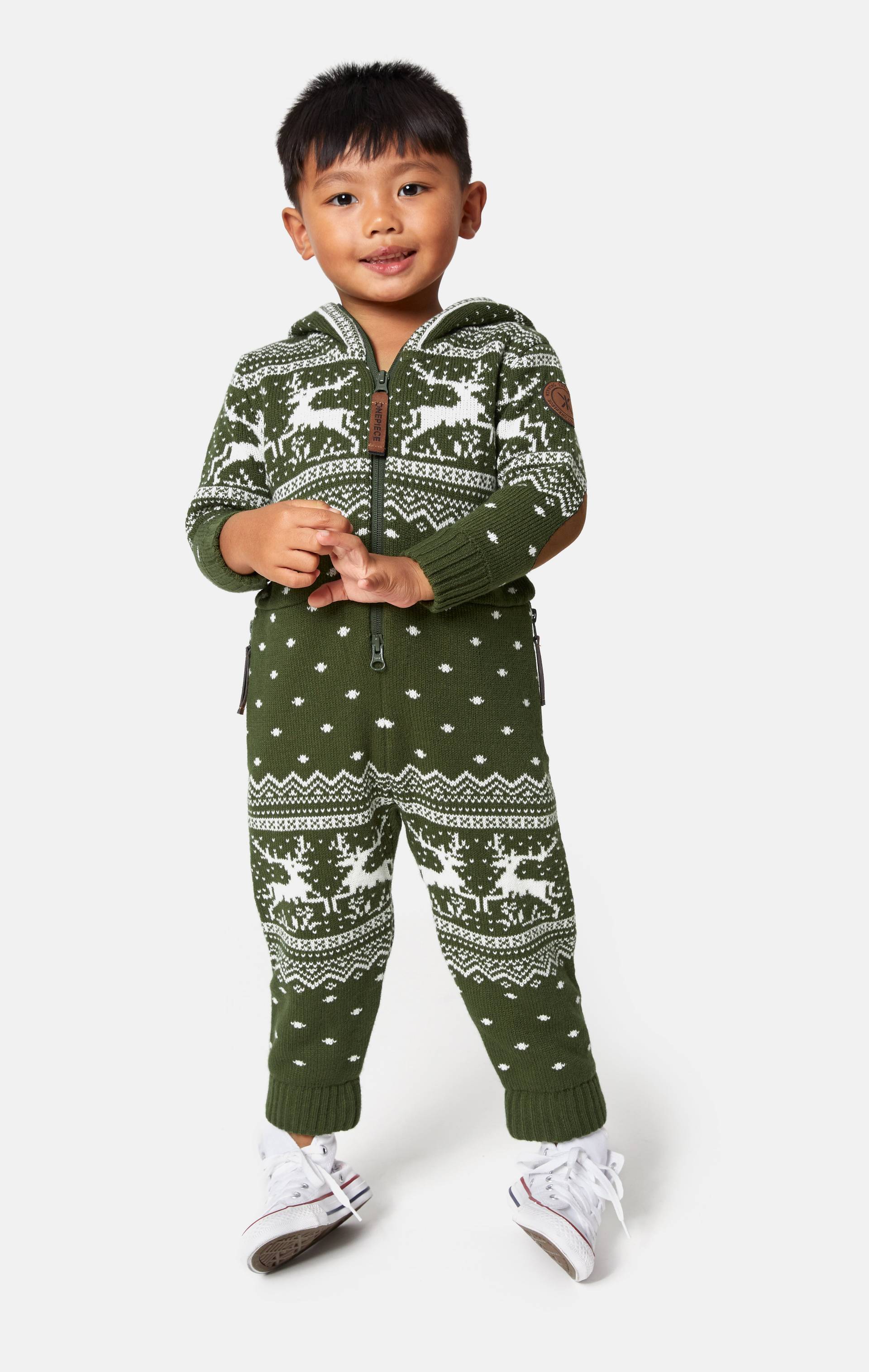 This jumpsuit from Onepiece is unisex which means that the style is suitable for both men and women. The product is designed to be worn as you want to wear it; If you want a looser, more relaxed fit, opt for a larger size to normal. Or if you want a more fitted look, choose one size smaller.
| | XS | S | M | L | XL |
| --- | --- | --- | --- | --- | --- |
| Height | 165 - 174 | 174 - 180 | 178 - 185 | 182 - 188 | 186 - 192 |
| Chest | 98 | 104 | 110 | 116 | 122 |
| Waist | 90 | 96 | 102 | 108 | 114 |
| Hip | 97 | 103 | 109 | 115 | 121 |
| Shoulder + Sleeve | 71 | 73 | 76 | 78 | 80 |
| Inseam | 73 | 75 | 77 | 79 | 81 |
| CF length | 76 | 83 | 87 | 89 | 91 |
| | XS | S | M | L | XL |
| --- | --- | --- | --- | --- | --- |
| Height | 165 - 174 | 174 - 180 | 178 - 185 | 182 - 188 | 186 - 192 |
| Chest | 98 | 104 | 110 | 116 | 122 |
| Waist | 90 | 96 | 102 | 108 | 114 |
| Hip | 97 | 103 | 109 | 115 | 121 |
| Shoulder + Sleeve | 71 | 73 | 76 | 78 | 80 |
| Inseam | 73 | 75 | 77 | 79 | 81 |
| CF length | 76 | 83 | 87 | 89 | 91 |