40% OFF
95% Polyester, 5% Elastan
Zwei-Wege-Reißverschluss in YKK®-Qualität
Kängurutasche vorne
Seitentaschen ohne Reißverschlüssen
Kapuze mit Verschlussmöglichkeit
Matte Metallabzieher mit geprägtem Logo
Logo-Stickerei auf Brust und Rücken
Addis ist 186cm und trägt Größe M. Georgia ist 172cm und trägt Größe XS.
Free shipping on orders over $300
Express shipping available
30 days to return
Similar styles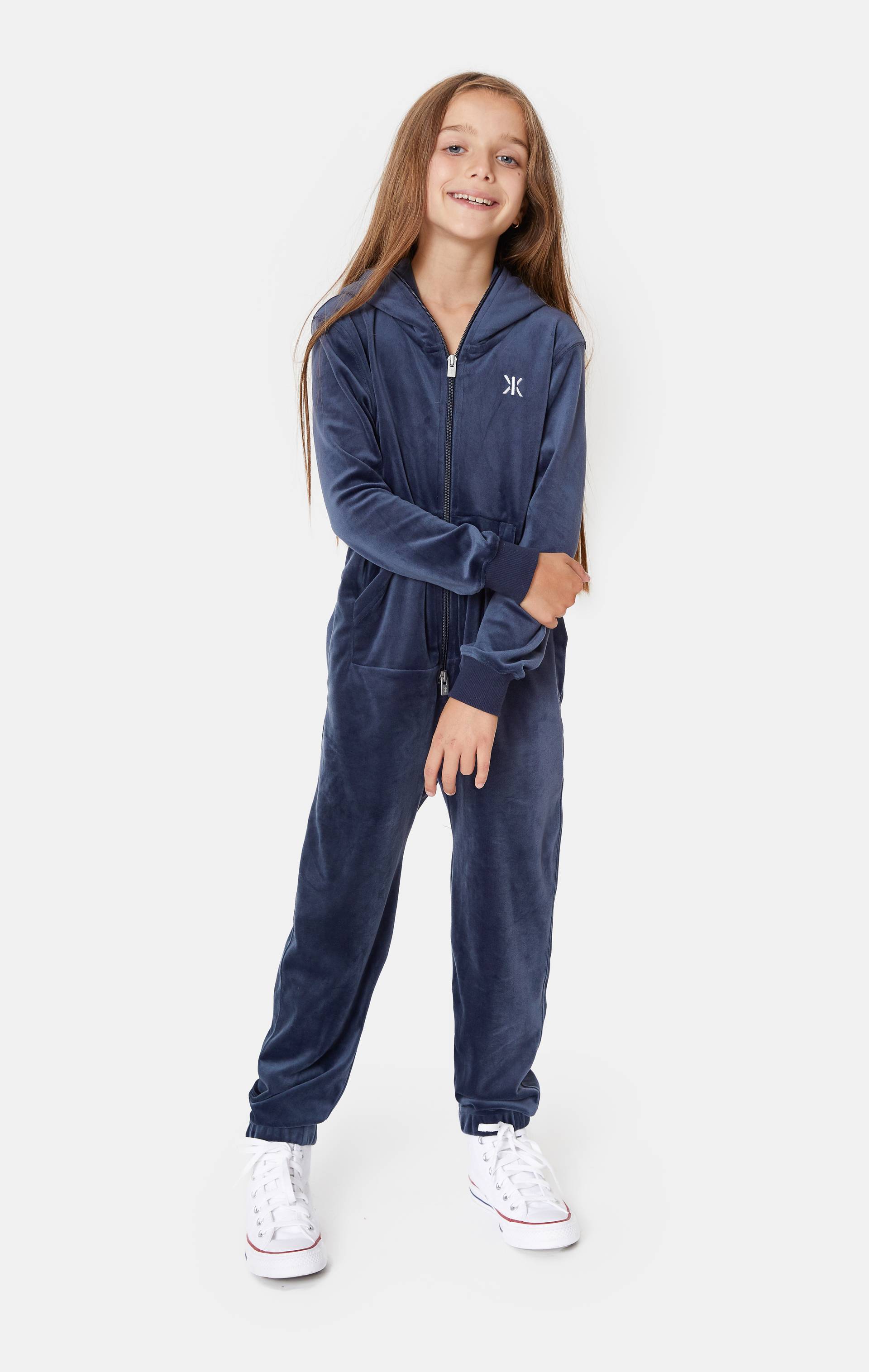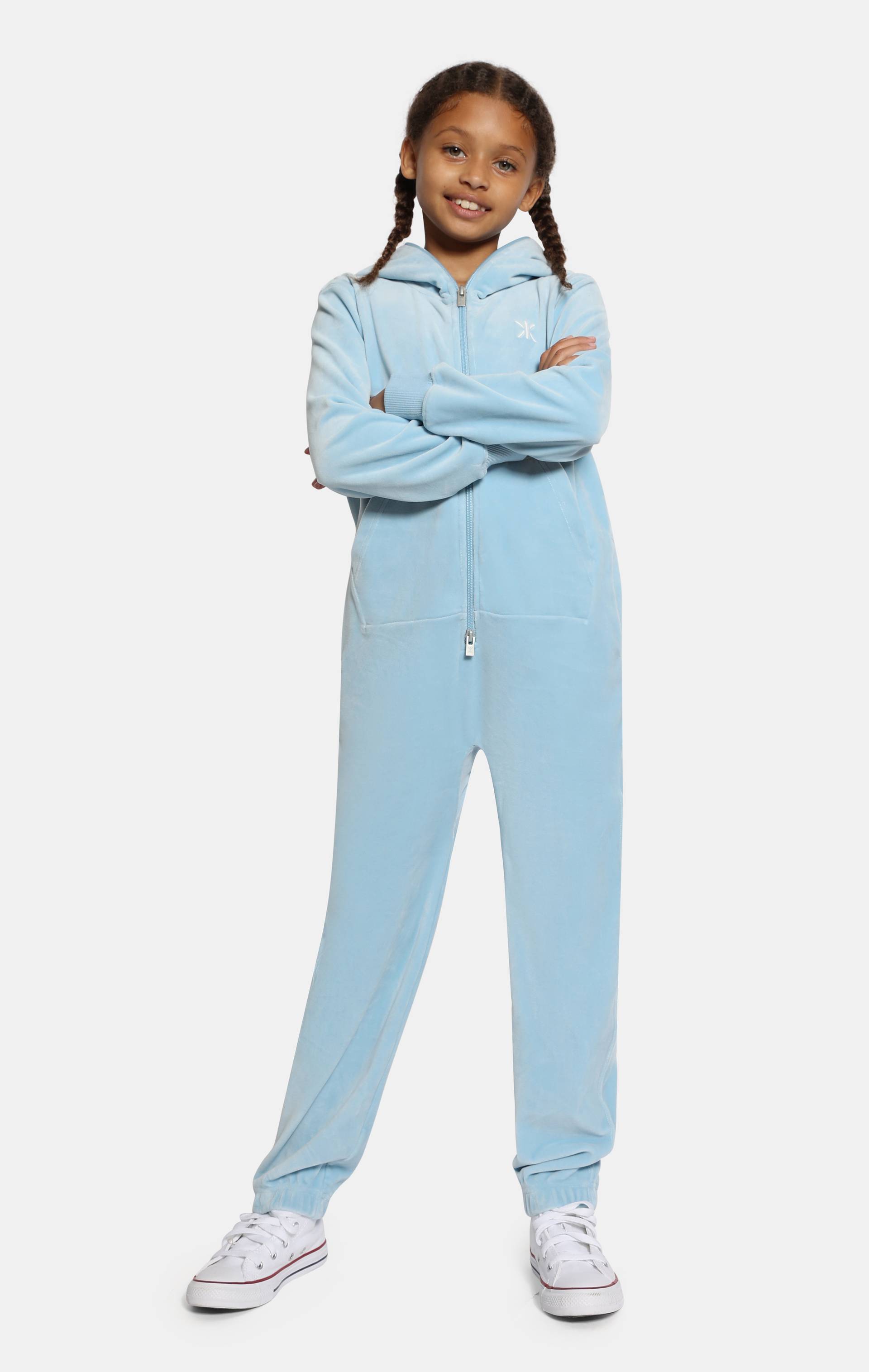 Customer reviews
93%
würde dieses Produkt weiterempfehlen
Janina L.
I actually wear that to the office
Yes I do! It looks excellent and is very comfy. There is nothing wrong to wear that to the office too
Product fit: Größengetreu
Quality of item: Excellent
Simon E.
goood
+1
Quality of item: Very Good
Alexander D.
New home uniform
I'm 6'4" 180 lbs 32" waist. Size L is what I settled on as M was too short on sleeve/leg length. Will need to get it taken it as I'm swimming at the waist but it's great. Super comfy and the color and texture are 👌 highly recommend they come out w a slim line for men.
Quality of item: Very Good
Ariane L.
Très chouette!
On en a un pour homme (M) et un pour femme (S). On a bien ri en réalisant que le pidj se zippe jusqu'en haut, les enfants trouvent ça hilarant. Le OnePiece est doux, juste assez stretch, et reste intact même après quelques lavages. Très satisfaits, ça valait le prix.
This jumpsuit from Onepiece is unisex which means that the style is suitable for both men and women. The product is designed to be worn as you want to wear it; If you want a looser, more relaxed fit, opt for a larger size to normal. Or if you want a more fitted look, choose one size smaller.
| | XXS | XS | S | M | L | XL | XXL |
| --- | --- | --- | --- | --- | --- | --- | --- |
| Height | 153 - 166 | 164 - 174 | 170 - 180 | 178 - 188 | 181 - 193 | 183 - 196 | 184 - 198 |
| Chest | 80 - 84 | 86 - 90 | 92 - 96 | 98 - 102 | 104 - 108 | 110 - 114 | 116 - 120 |
| Waist | 66 - 70 | 72 - 76 | 78 - 82 | 84 - 88 | 90 - 94 | 96 - 100 | 102 - 106 |
| Hip | 82 - 86 | 88 - 92 | 94 - 98 | 100 - 104 | 106 - 110 | 112 - 116 | 118 - 122 |
| Inseam | 74 - 76 | 76 - 78 | 79 - 80 | 81 - 82 | 83 - 84 | 85 - 87 | 87 - 89 |
| | XXS | XS | S | M | L | XL | XXL |
| --- | --- | --- | --- | --- | --- | --- | --- |
| Height | 153 - 166 | 164 - 174 | 170 - 180 | 178 - 188 | 181 - 193 | 183 - 196 | 184 - 198 |
| Chest | 80 - 84 | 86 - 90 | 92 - 96 | 98 - 102 | 104 - 108 | 110 - 114 | 116 - 120 |
| Waist | 66 - 70 | 72 - 76 | 78 - 82 | 84 - 88 | 90 - 94 | 96 - 100 | 102 - 106 |
| Hip | 82 - 86 | 88 - 92 | 94 - 98 | 100 - 104 | 106 - 110 | 112 - 116 | 118 - 122 |
| Inseam | 74 - 76 | 76 - 78 | 79 - 80 | 81 - 82 | 83 - 84 | 85 - 87 | 87 - 89 |