Our softest and most luxurious jumpsuit yet. Made from superfine merino wool and premium cashmere, this product will introduce you to a standard of living that can be highly addictive.
85% merino wool, 15% premium cashmere
YKK® quality zipper with metal puller
Front kangaroo pocket with ribbed edges
Contrasting stripe on arms
Knitted sleeve and leg cuffs
Logo on the chest, arm and back
This is a unisex product with unisex fit. Micah is 185cm and wearing size M. Rocky is 172cm and wearing size XS.
Free shipping on orders over DKK 2000
Express shipping available
30 days to return
Similar styles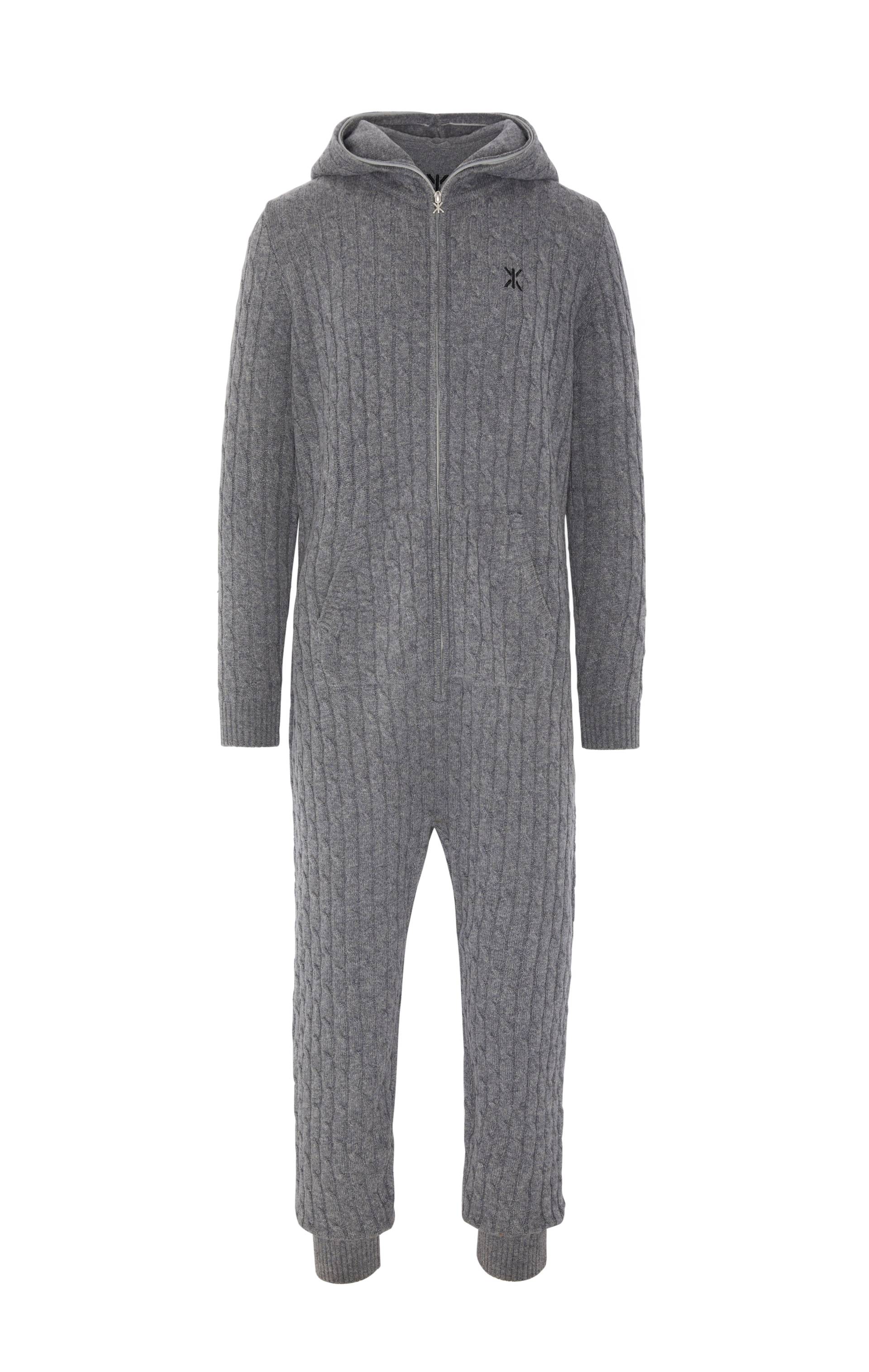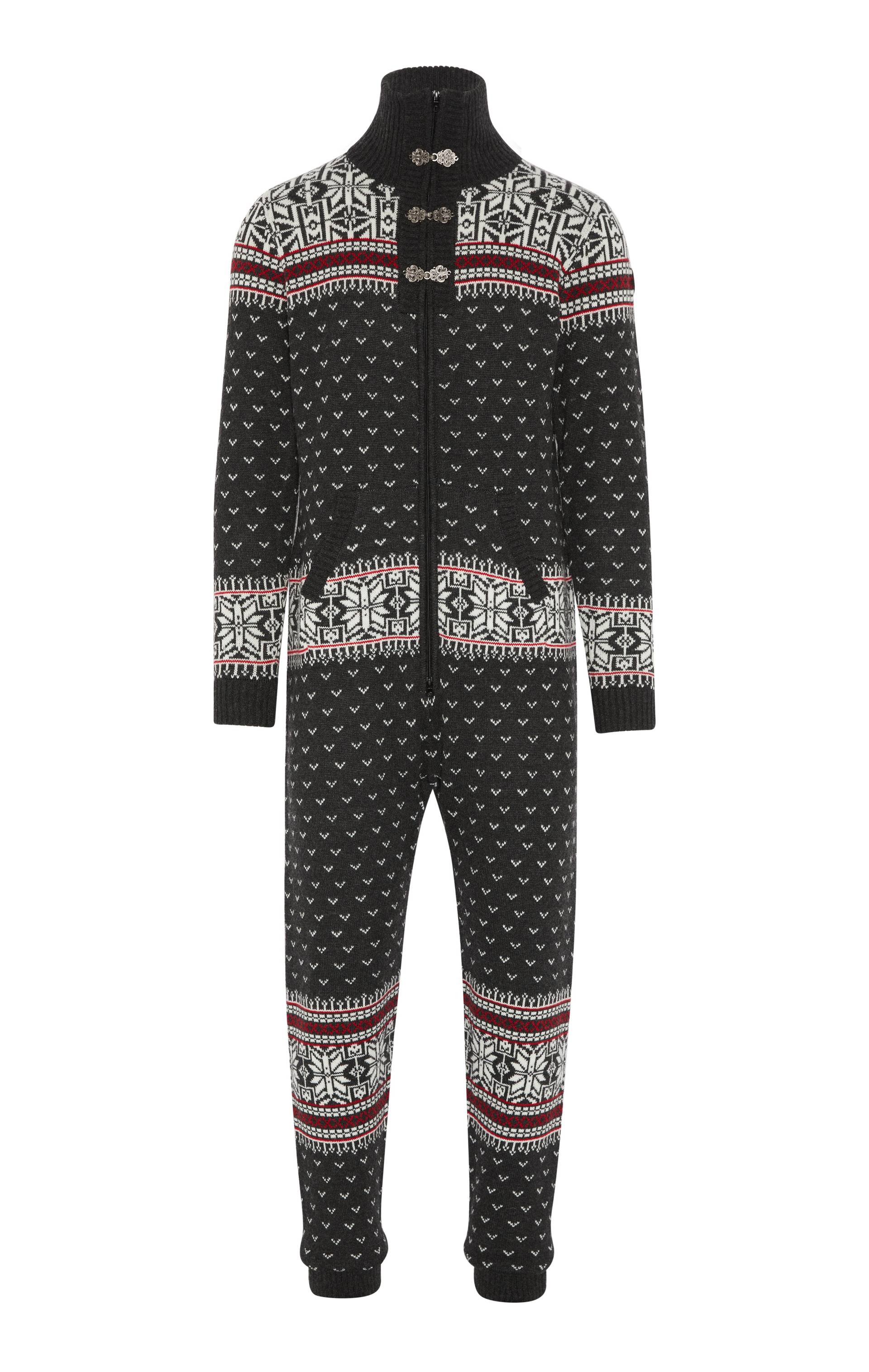 This jumpsuit from Onepiece is unisex, which means that the style is suitable for both men and women. The product is designed to be worn as you want to wear it; If you want a looser, more relaxed fit, opt for a larger size to normal. Or if you want a more fitted look, choose one size smaller.
| | XS | S | M | L | XL |
| --- | --- | --- | --- | --- | --- |
| Height | 165 - 174 | 174 - 180 | 178 - 185 | 182 - 188 | 189 - 192 |
| Chest | 100 | 104 | 112 | 118 | 124 |
| Waist | 90 | 96 | 102 | 108 | 114 |
| Hip | 100 | 106 | 112 | 118 | 124 |
| Shoulder + Sleeve | 73 | 76 | 78 | 80 | 82 |
| Inseam | 69 | 71 | 73 | 75 | 77 |
| CF length | 81 | 84 | 90 | 91 | 93 |
| | XS | S | M | L | XL |
| --- | --- | --- | --- | --- | --- |
| Height | 165 - 174 | 174 - 180 | 178 - 185 | 182 - 188 | 189 - 192 |
| Chest | 100 | 104 | 112 | 118 | 124 |
| Waist | 90 | 96 | 102 | 108 | 114 |
| Hip | 100 | 106 | 112 | 118 | 124 |
| Shoulder + Sleeve | 73 | 76 | 78 | 80 | 82 |
| Inseam | 69 | 71 | 73 | 75 | 77 |
| CF length | 81 | 84 | 90 | 91 | 93 |