95% polyester 5% elastane
Two-way YKK® quality zipper
Front kangaroo pocket
Side pockets without zippers
Hood with closure option
Matte metal pullers with debossed logo
Logo embroidery on chest and back
Addis is 186cm and wearing size M. Georgia is 172cm and wearing size XS.
Free shipping on orders over $300
Express shipping available
30 days to return
Similar styles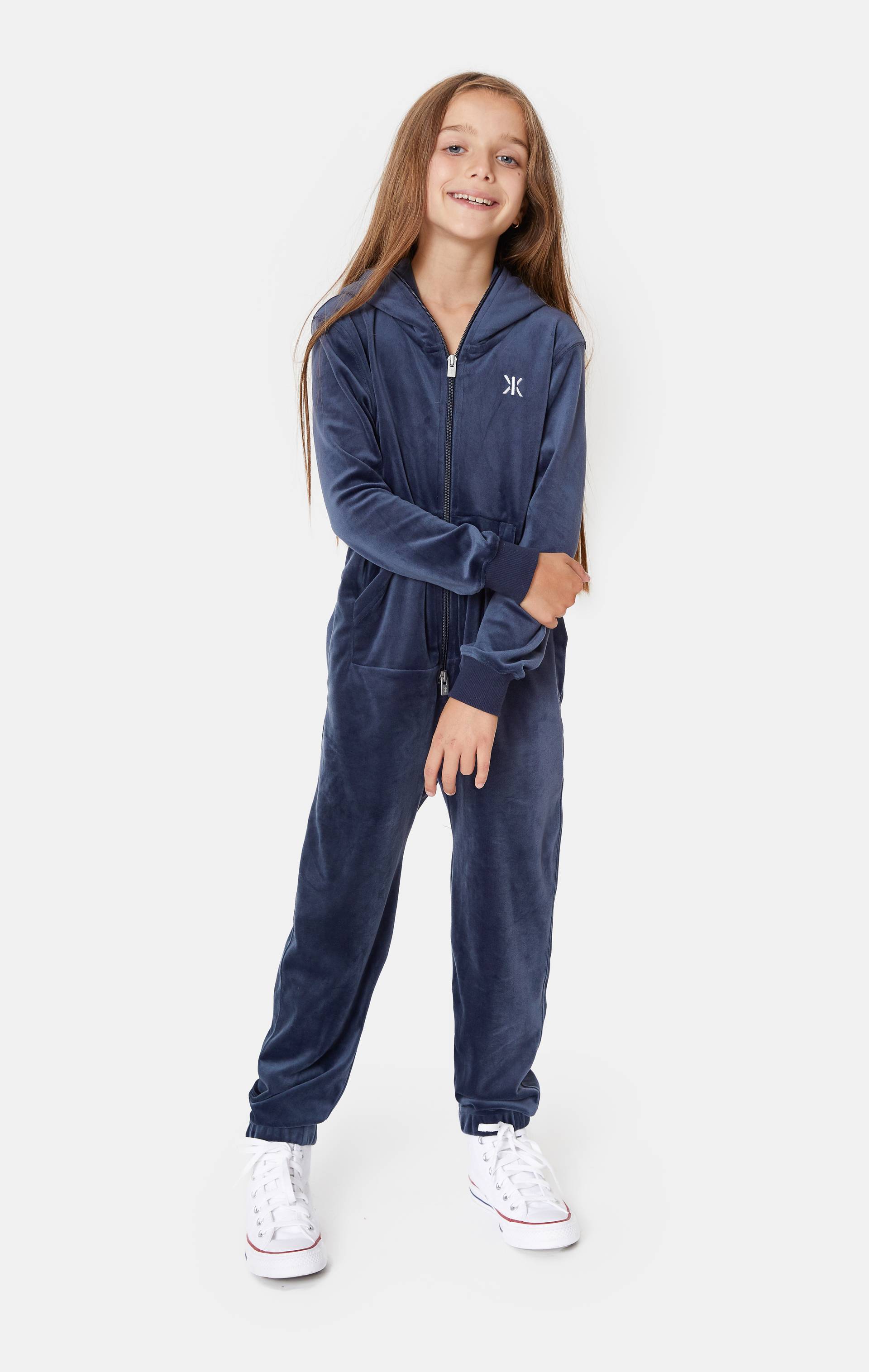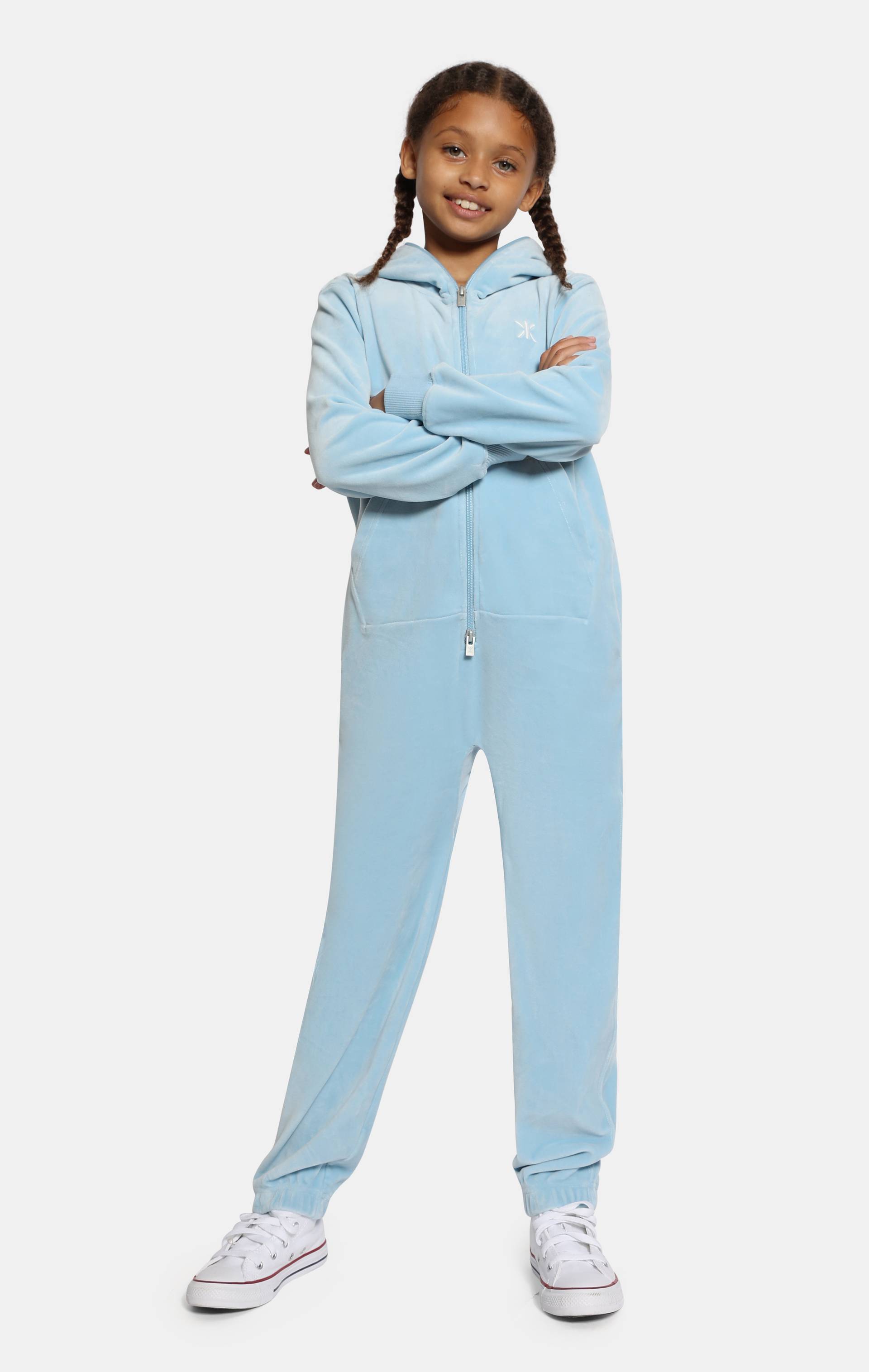 Customer reviews
93%
would recommened this product
okman
okman
Excellent
Quality of item: Excellent
Carly K.
Love this Onepiece
Super comfy, great quality and washes easily fits well and has lots of give without looking too baggy!
Quality of item: Excellent
Angela H.
I Live in It!!!!
This is now my 6th Onepiece and, just like the others, I fell in love. Seriously live in this thing. Highly recommend.
Quality of item: Excellent
Luisa P.
♥️
I love my jumpsuit
Quality of item: Very Good
This jumpsuit from Onepiece is unisex which means that the style is suitable for both men and women. The product is designed to be worn as you want to wear it; If you want a looser, more relaxed fit, opt for a larger size to normal. Or if you want a more fitted look, choose one size smaller.
| | XXS | XS | S | M | L | XL | XXL |
| --- | --- | --- | --- | --- | --- | --- | --- |
| Height | 153 - 166 | 164 - 174 | 170 - 180 | 178 - 188 | 181 - 193 | 183 - 196 | 184 - 198 |
| Chest | 80 - 84 | 86 - 90 | 92 - 96 | 98 - 102 | 104 - 108 | 110 - 114 | 116 - 120 |
| Waist | 66 - 70 | 72 - 76 | 78 - 82 | 84 - 88 | 90 - 94 | 96 - 100 | 102 - 106 |
| Hip | 82 - 86 | 88 - 92 | 94 - 98 | 100 - 104 | 106 - 110 | 112 - 116 | 118 - 122 |
| Inseam | 74 - 76 | 76 - 78 | 79 - 80 | 81 - 82 | 83 - 84 | 85 - 87 | 87 - 89 |
| | XXS | XS | S | M | L | XL | XXL |
| --- | --- | --- | --- | --- | --- | --- | --- |
| Height | 153 - 166 | 164 - 174 | 170 - 180 | 178 - 188 | 181 - 193 | 183 - 196 | 184 - 198 |
| Chest | 80 - 84 | 86 - 90 | 92 - 96 | 98 - 102 | 104 - 108 | 110 - 114 | 116 - 120 |
| Waist | 66 - 70 | 72 - 76 | 78 - 82 | 84 - 88 | 90 - 94 | 96 - 100 | 102 - 106 |
| Hip | 82 - 86 | 88 - 92 | 94 - 98 | 100 - 104 | 106 - 110 | 112 - 116 | 118 - 122 |
| Inseam | 74 - 76 | 76 - 78 | 79 - 80 | 81 - 82 | 83 - 84 | 85 - 87 | 87 - 89 |