40% OFF
95% polyester 5% elastane
Two-way YKK® quality zipper opening
Front kangaroo pocket
Side pockets without zippers
Hood with closure option
Matte metal pullers with debossed logo
Logo embroidery on chest and back
This is a unisex product with unisex fit. Addis is 186cm and wearing size M. Georgia is 172cm and wearing size XS. Karim is 193cm and wearing size XXL. Carter is 181cm and wearing size L.
Free shipping on orders over $300
Express shipping available
30 days to return
Similar styles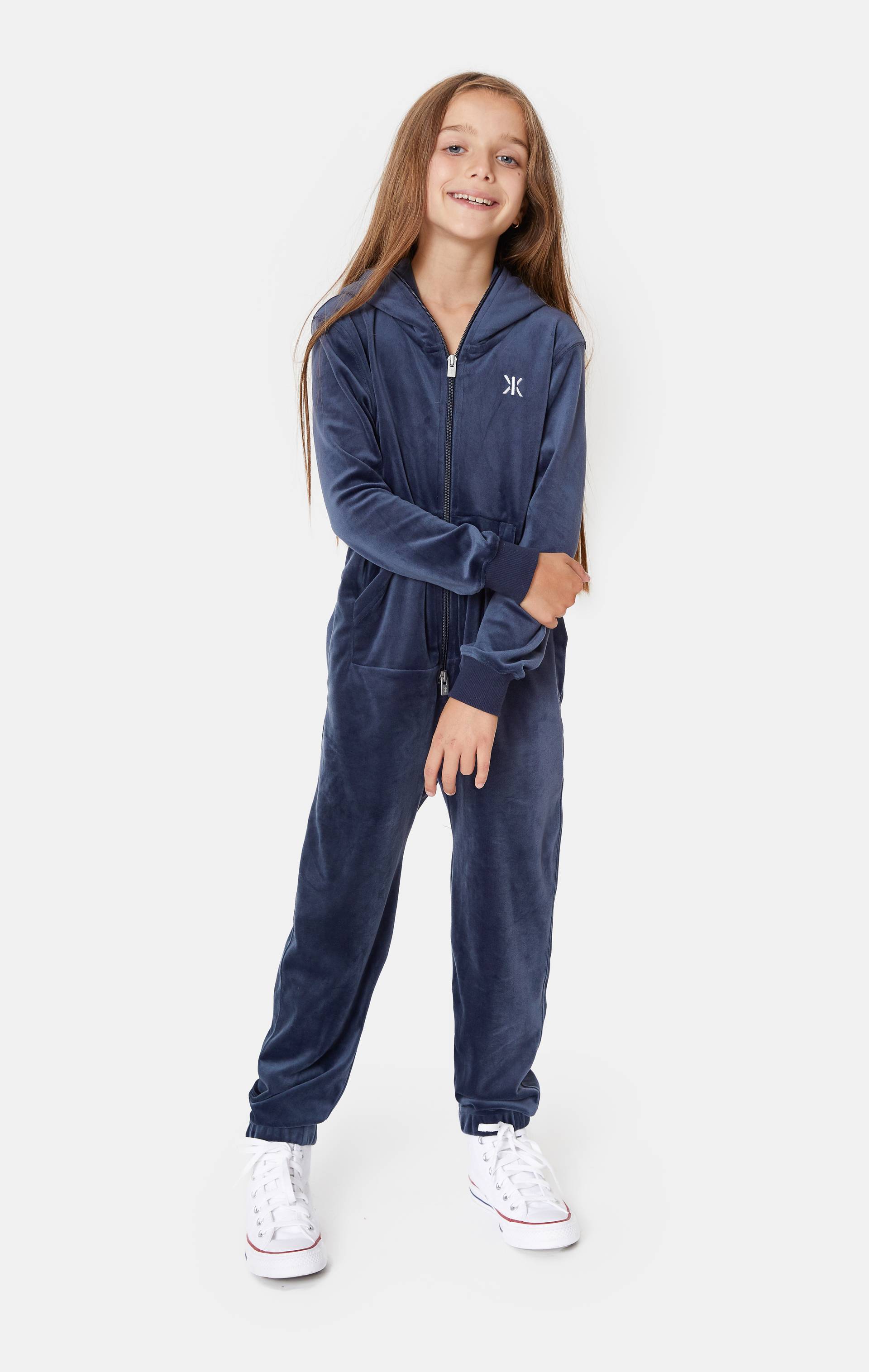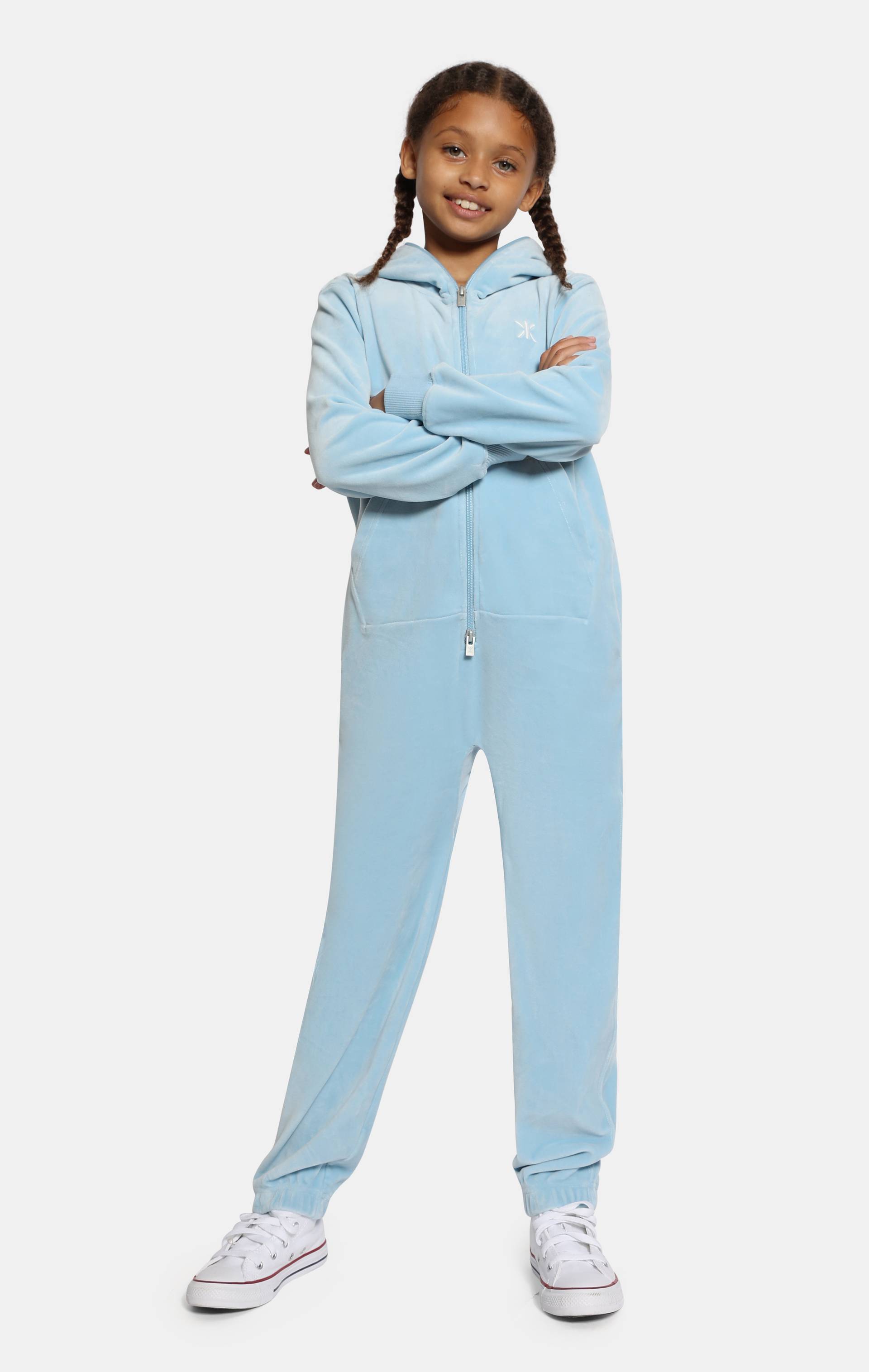 Customer reviews
96%
would recommened this product
Kim F.
Delicious!
My beautiful blue velvet onepiece has become my new daily ritual. After my work day ends the first thing I do is slip into this gorgeous design; soft & luxurious & sexy, it's the perfect end to my day & antidote to the gloomy rain of Pacific Northwest winter. Delicious!
Product fit: True to Size
Quality of item: Excellent
SONIA B.
I love my super-soft and snug jumpsuit
This is the ultimate in jumpsuits! it's so so soft and excellent quality. I think the sizing is extremely accurate - something i was concerned about as I'm very tall with long limbs. I've already had lots of comments from friends who have admired my jumpsuit on camping trips...it's also great to wear for lazy days at home and popping to the shop! The only downside is I've seen there's lots of other types of onesies and items on onepiece.com which i am tempted to purchase as there is soooo much nice stuff! Instant loyal fan!
Quality of item: Excellent
Johanna V.
Cozy
Cozy
Quality of item: Excellent
Lise R.
Beste hjemmeplagget💕✨
Beste hjemmeplagget💕✨
Product fit: True to Size
Quality of item: Very Good
This jumpsuit from Onepiece is unisex which means that the style is suitable for both men and women. The product is designed to be worn as you want to wear it; If you want a looser, more relaxed fit, opt for a larger size to normal. Or if you want a more fitted look, choose one size smaller.
| | XXS | XS | S | M | L | XL | XXL |
| --- | --- | --- | --- | --- | --- | --- | --- |
| Height | 153 - 166 | 164 - 174 | 170 - 180 | 178 - 188 | 181 - 193 | 183 - 196 | 184 - 198 |
| Chest | 80 - 84 | 86 - 90 | 92 - 96 | 98 - 102 | 104 - 108 | 110 - 114 | 116 - 120 |
| Waist | 66 - 70 | 72 - 76 | 78 - 82 | 84 - 88 | 90 - 94 | 96 - 100 | 102 - 106 |
| Hip | 82 - 86 | 88 - 92 | 94 - 98 | 100 - 104 | 106 - 110 | 112 - 116 | 118 - 122 |
| Inseam | 74 - 76 | 76 - 78 | 79 - 80 | 81 - 82 | 83 - 84 | 85 - 87 | 87 - 89 |
| | XXS | XS | S | M | L | XL | XXL |
| --- | --- | --- | --- | --- | --- | --- | --- |
| Height | 153 - 166 | 164 - 174 | 170 - 180 | 178 - 188 | 181 - 193 | 183 - 196 | 184 - 198 |
| Chest | 80 - 84 | 86 - 90 | 92 - 96 | 98 - 102 | 104 - 108 | 110 - 114 | 116 - 120 |
| Waist | 66 - 70 | 72 - 76 | 78 - 82 | 84 - 88 | 90 - 94 | 96 - 100 | 102 - 106 |
| Hip | 82 - 86 | 88 - 92 | 94 - 98 | 100 - 104 | 106 - 110 | 112 - 116 | 118 - 122 |
| Inseam | 74 - 76 | 76 - 78 | 79 - 80 | 81 - 82 | 83 - 84 | 85 - 87 | 87 - 89 |