40% OFF
95% polyester 5% elastane
Two-way YKK® quality zipper
Front kangaroo pocket
Side pockets without zippers
Hood with closure option
Matte metal pullers with debossed logo
Logo embroidery on chest and back
This is a unisex product with unisex fit. Tobias is 186cm and wearing size M. Daisy is 175cm and wearing size XS.
Free shipping on orders over $300
Express shipping available
30 days to return
Similar styles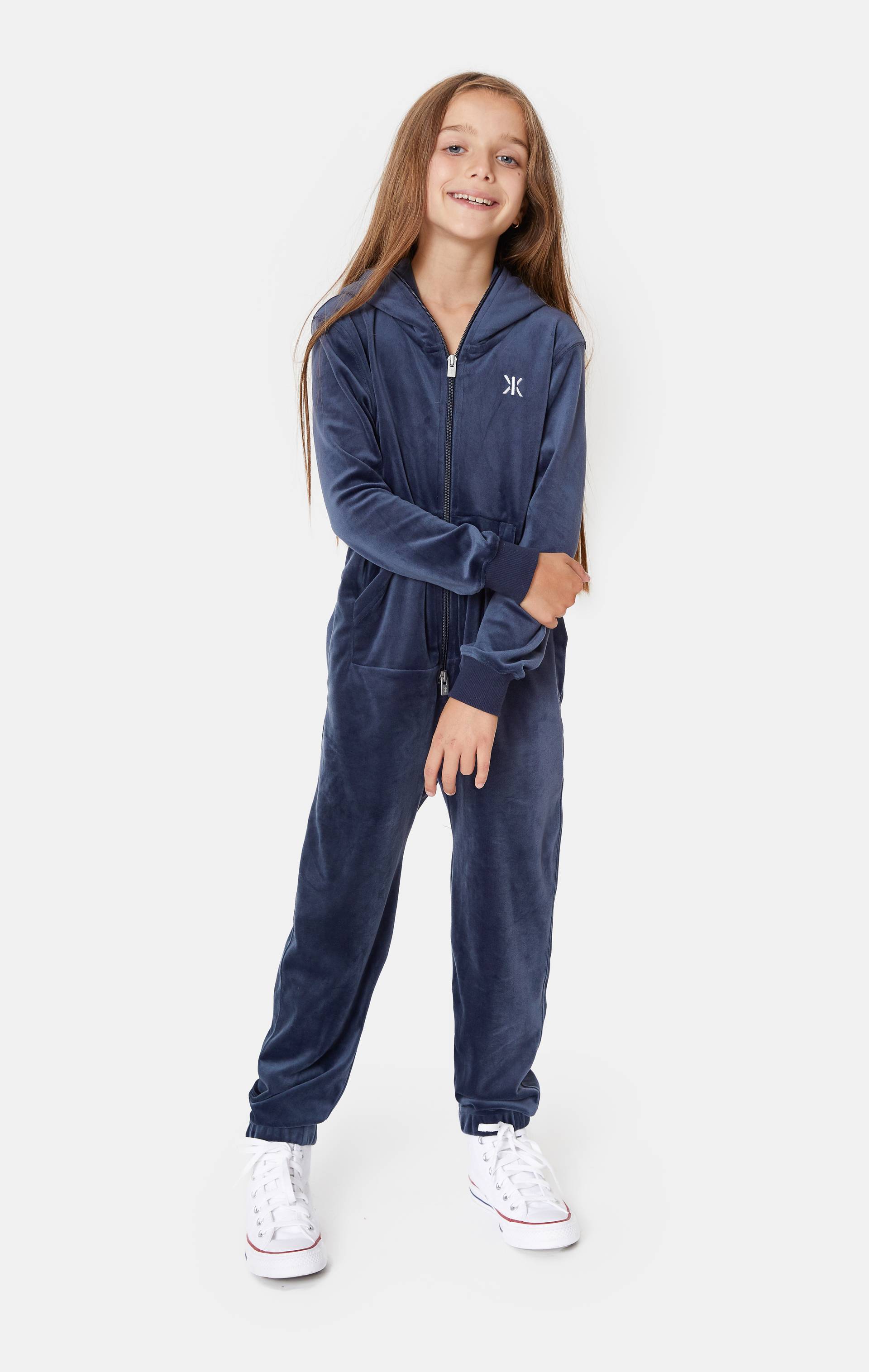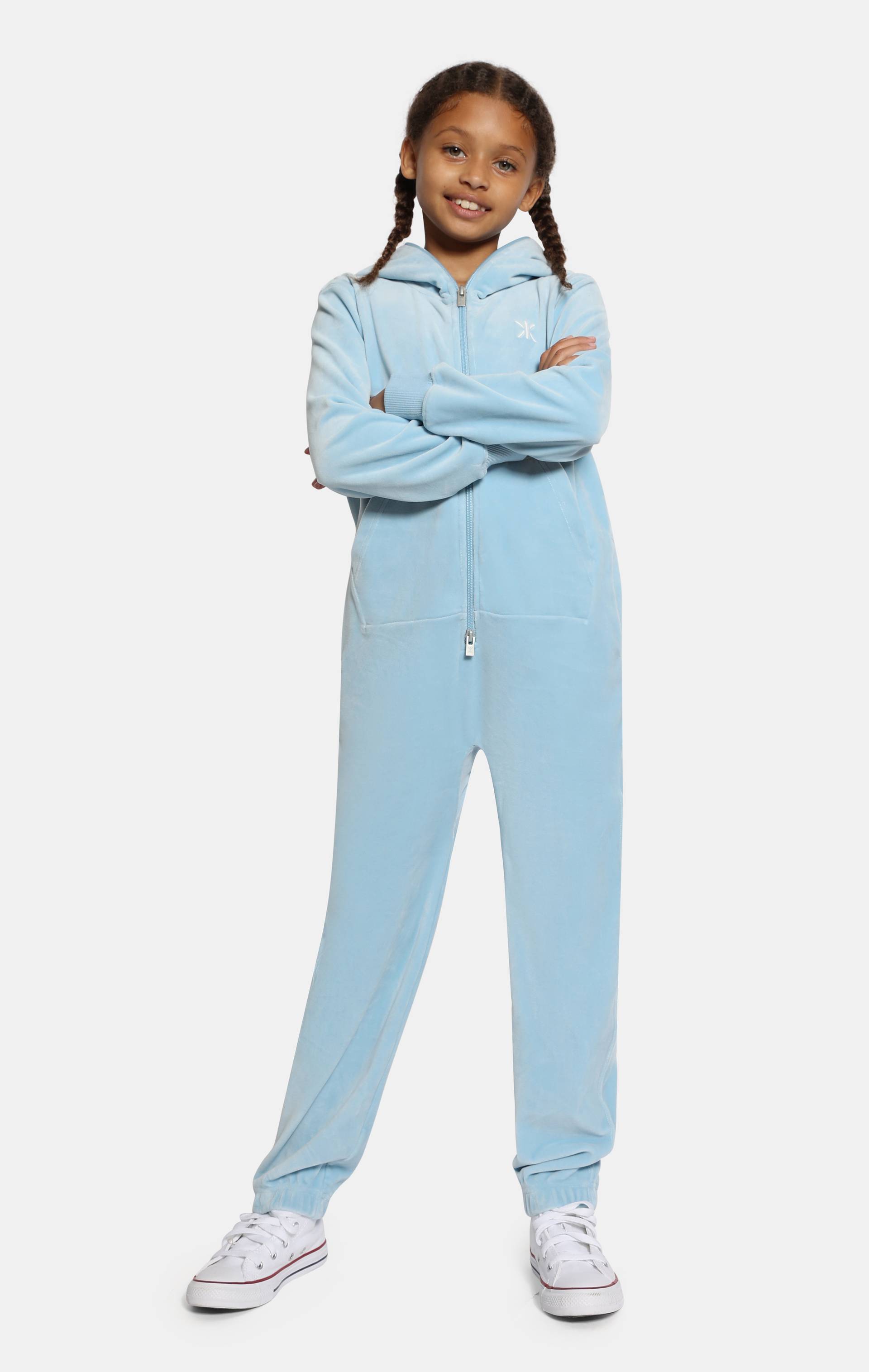 Customer reviews
97%
would recommened this product
Elaine K.
Beautifully Soft
This jumpsuit is lightweight and very soft. Excellent wear for Spring or Autumn. Well made as ususal!
Quality of item: Excellent
Deep G.
Growing my velvet onesie collection
If only there were alpine velvet onesies for men also available, until then these amazing jumpsuits will do.
Quality of item: Excellent
This jumpsuit from Onepiece is unisex which means that the style is suitable for both men and women. The product is designed to be worn as you want to wear it; If you want a looser, more relaxed fit, opt for a larger size to normal. Or if you want a more fitted look, choose one size smaller.
| | XXS | XS | S | M | L | XL | XXL |
| --- | --- | --- | --- | --- | --- | --- | --- |
| Height | 153 - 166 | 164 - 174 | 170 - 180 | 178 - 188 | 181 - 193 | 183 - 196 | 184 - 198 |
| Chest | 80 - 84 | 86 - 90 | 92 - 96 | 98 - 102 | 104 - 108 | 110 - 114 | 116 - 120 |
| Waist | 66 - 70 | 72 - 76 | 78 - 82 | 84 - 88 | 90 - 94 | 96 - 100 | 102 - 106 |
| Hip | 82 - 86 | 88 - 92 | 94 - 98 | 100 - 104 | 106 - 110 | 112 - 116 | 118 - 122 |
| Inseam | 74 - 76 | 76 - 78 | 79 - 80 | 81 - 82 | 83 - 84 | 85 - 87 | 87 - 89 |
| | XXS | XS | S | M | L | XL | XXL |
| --- | --- | --- | --- | --- | --- | --- | --- |
| Height | 153 - 166 | 164 - 174 | 170 - 180 | 178 - 188 | 181 - 193 | 183 - 196 | 184 - 198 |
| Chest | 80 - 84 | 86 - 90 | 92 - 96 | 98 - 102 | 104 - 108 | 110 - 114 | 116 - 120 |
| Waist | 66 - 70 | 72 - 76 | 78 - 82 | 84 - 88 | 90 - 94 | 96 - 100 | 102 - 106 |
| Hip | 82 - 86 | 88 - 92 | 94 - 98 | 100 - 104 | 106 - 110 | 112 - 116 | 118 - 122 |
| Inseam | 74 - 76 | 76 - 78 | 79 - 80 | 81 - 82 | 83 - 84 | 85 - 87 | 87 - 89 |